Experience the Secure & Verifiable Credential Management in
3 Simple Steps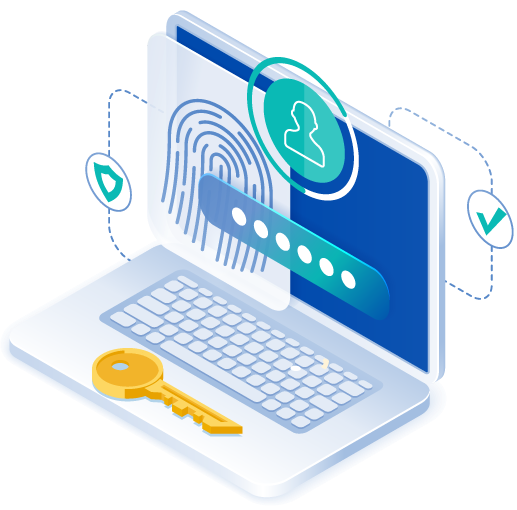 Leveraging the blockchain technology, Verifiable Credentials establish trust between the parties by guarantying the authenticity of the data and attestations, without actually storing any personal data on the blockchain.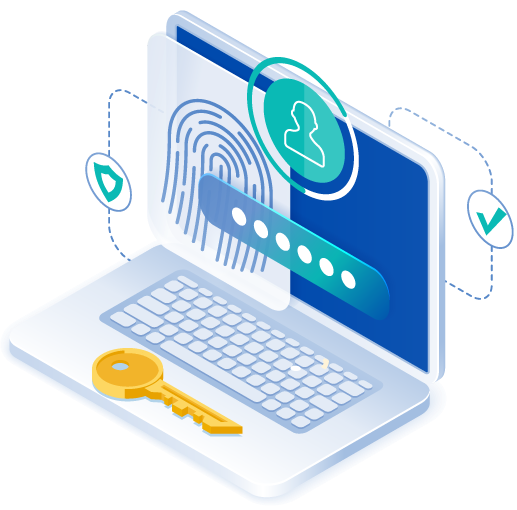 Install DICE ID Wallet

Get Credentials

Verify Identity
Install DICE ID Wallet
Your identity wallet on our app helps you to securely obtain & manage credentials linked with your identity.
Instructions
Download the app from Android or IOS play store.
Install and open the app, accepting the T&C.
Set up your login.
Get Credential
Verifiable credential is required to prove your identity & this is issued by our platform where we will securely store it in your digital wallet.
Instructions
Fill in your details in the below form and submit.
Check your email submitted for connecting DICE ID app.
Open your digital wallet on DICE ID app.
Accept the credentials sent by us.
Name shouldn't be empty.
Empty or incorrectly formatted Email.
Incorrectly formatted Phone.
Empty or incorrect verification text
Verify Your Identity
Your credentials are the proof of your identity from DICE ID platform which is verified on our blockchain network
Instructions
Open your digital wallet on DICE ID App.
Scan the QR code given.
Click on "present" to submit your credentials.
Want to try DICE ID ?
Go through our comprehensive guide to understand how to integrate and get started with the DICE platform.
Get Started